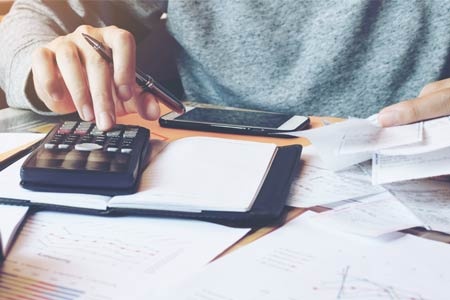 Free Checking
For just a $100 initial deposit you will receive the benefits of our free checking account. Open your Free Checking Account today!
No minimum balance
Unlimited check writing
No monthly service fees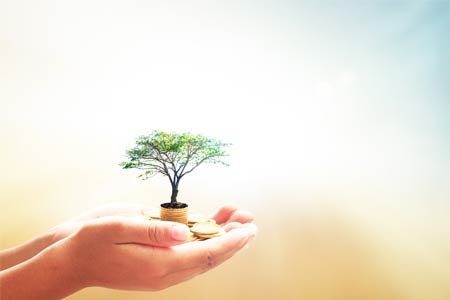 Now Checking
The NOW Account offers our customers an interest bearing checking account with a minimum daily balance of $1,500. If the balance goes below $1,500 any day during the cycle there will be a $5.00 monthly maintenance charge as well as a .10 charge per item. This account is for personal use only.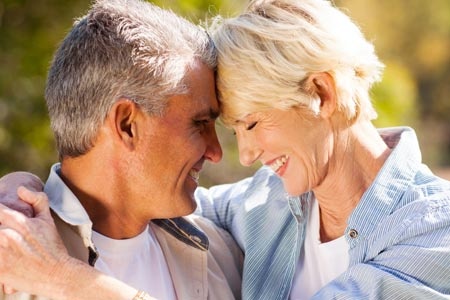 Golden Club Checking
Joining is easy. Anyone who has an account with us and is 50 years and older can enroll. The Golden Club Account requires a $500.00 balance to be maintained in any deposit account for everyday of the statement cycle. Otherwise, a $5.00 monthly service fee will be imposed.
No-charge checking (if $500 is maintained in any account)
Reduced fee on cashier's checks and money orders
Notary service
Medallion Guarantee
Photocopies
1 box of free Bank checks per year
Reduced License Sticker renewal fee
$5.00 discount on Stop Pays and Safe Deposit box rental
No fee Phone Transfers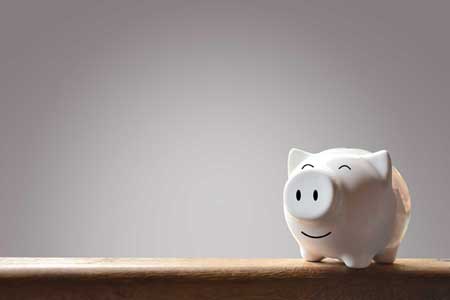 Golden Now Checking
The Golden Now Account is a blend of a Golden Club Account and a NOW Account. Enjoy the features of the Golden Club while earning interest like a NOW Account! This is designed for our 50 and over customers who want the Golden Club Account but carry a high balance. The minimum balance for this account is $1,500. If the balance goes below that, a $5.00 fee will be imposed as well as .10 fee for each debit.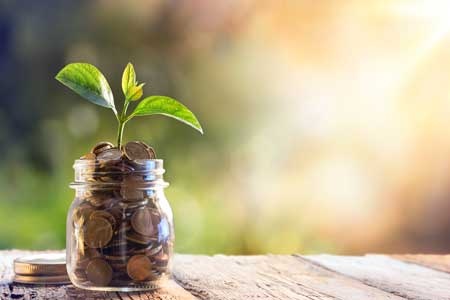 Health Savings Account
A Health Savings Account is an Account owned by an individual where contributions into the account are to pay for current and future medical expenses. The account is tax-sheltered similar to an IRA but ear-marked for medical expenses only. Deposits, within limits, are 100% tax deductible with distributions being withdrawn by a check to pay out-of-pocket medical expenses and bills.
Who is Eligible?
Eligibility requirements for individuals are as follows:
Individuals must be covered by a High Deductible Health Plan (HDHP)
Individuals can not be covered by another health plan
Individuals can not be enrolled in Medicare
Individuals can not be declared as a dependent on another person's tax return
Annual Contribution limits for 2022:
$3,650 for individual coverage
$7,300 for family coverage
For individuals over 55, an additional catch up contribution of up to $1,000 can be made annually.